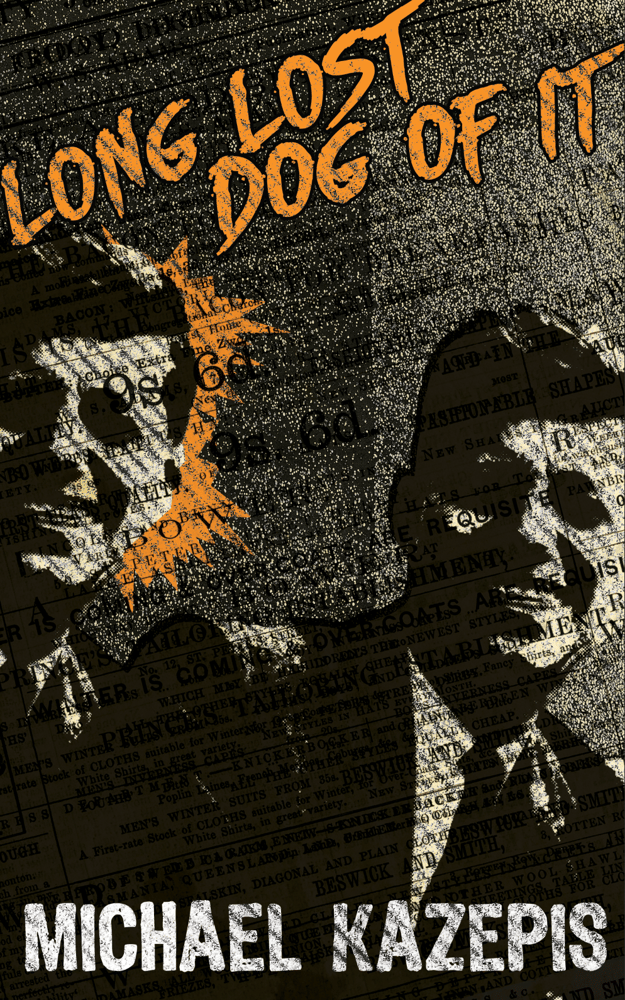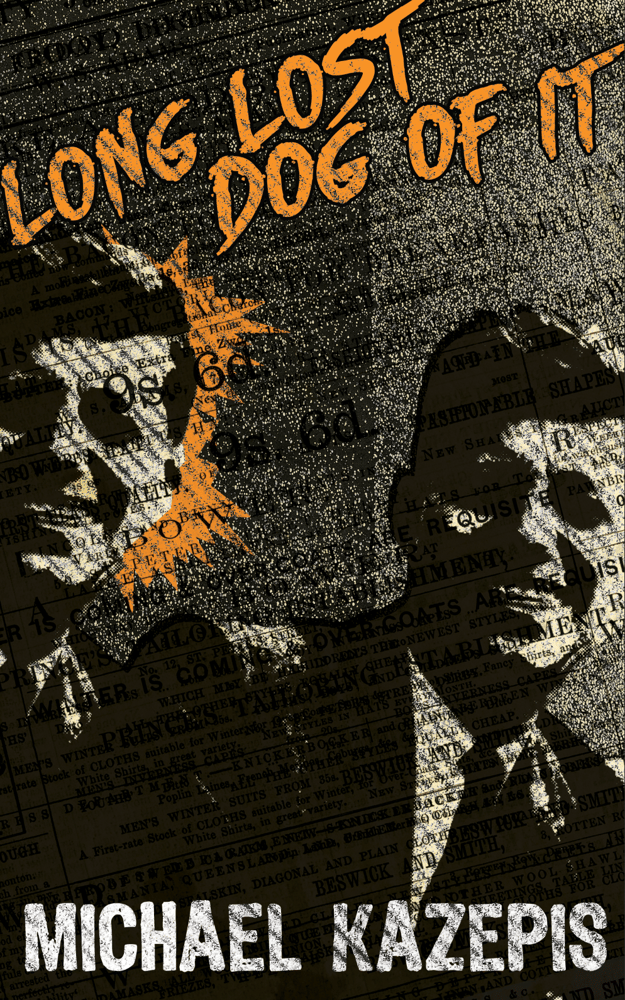 LONG LOST DOG OF IT (Bullet Variant)
$20.00 / Sold Out
2021 Limited Edition reissue. Broken River Books.
228 Pages. Revised and redesigned.
Price includes shipping (plus $10 for international).
All books come signed.
"David Lynch meets Pulp Fiction."
—Complex
June 5th, 2011. The streets of Athens are draped in a thick fog of tension. Hundreds of thousands of activists line the streets to protest the bankrupt government's austerity measures. Riot police patrol the crowd and set up barricades across key intersections.
A toothless vagrant scrambles to stay ahead of his past, a young couple struggles to piece their relationship back together, and a killer realizes too late that his number is up. Over the course of 48 hours, they will navigate a labyrinth of sex shows and dive bars, mob fronts and punk shows, fighting both their inner demons and the very real demon stalking the streets with a machine gun in his bag: a sociopathic hitman dressed to the nines.
"True cosmic horror, stripped of both gods and Lovecraftian monsters."
—Fangoria